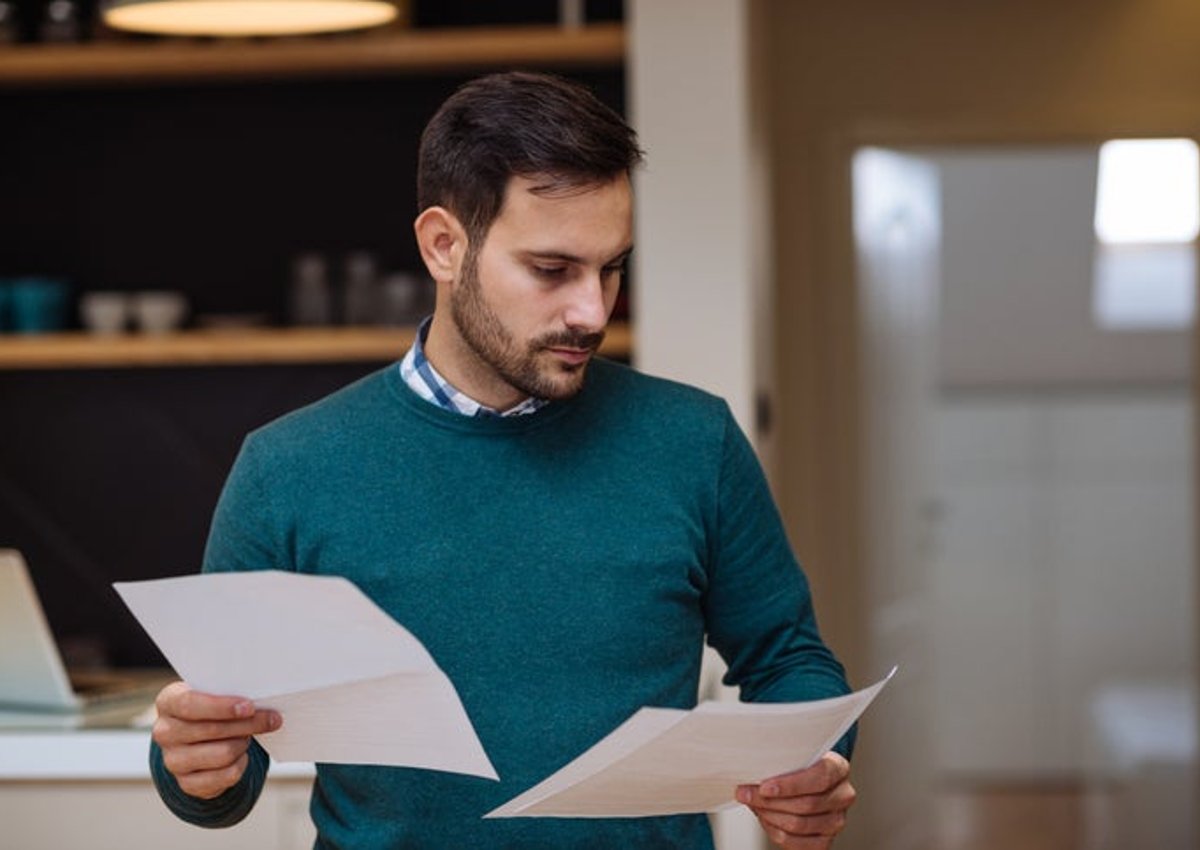 These could make the case for getting this type of loan.
---
Key points
Personal loans can be a convenient way to borrow.
Certain features of these loans make them a suitable choice for many people.
Personal loans are funded quickly and without the need to put an asset up as collateral.
---
There may come a time when you need to borrow money, whether it's to repair your car, improve your home, or start a small business. And you may be inclined to turn to a personal loan in these situations.
Or maybe not. Some consumers aren't so familiar with personal loans, and as such, may skip them in favor of another borrowing option, like running up a balance on a credit card. But personal loans tend to charge a lot less interest than credit cards, so they may be a more cost-effective way to borrow. And here are a few other added perks you might benefit from if you decide to take out a personal loan.
1. A quick close
When you sign a mortgage, it can easily take 30 to 60 days for that loan to close. Personal loans tend to move much more quickly. Often, once you're approved to take out a personal loan, you'll have your money within the week. If you're in a pinch — say, you need that money to repair your car so you can get places and don't have to miss work — that's an essential thing.
Discover: These personal loans are the best for debt consolidation
More: Prequalify for a personal loan without impacting your credit score
2. The ability to borrow without putting an asset up as collateral
If you own a home, you may have the option of taking out a home equity loan or line of credit against the equity you've built in that property. But in that case, your home itself needs to serve as collateral. And if you fall behind on your loan payments, you'll risk losing your home. Yikes.
Personal loans don't require you to put up an asset as collateral. That's because these loans are unsecured.
Now because of that, it does pay to have really good credit at the time of your application, since the higher your credit score, the more competitive an interest rate you're likely to snag on a personal loan. But you should know that even if you don't own any assets of notable value, you can still manage to qualify for a personal loan based on your creditworthiness.
3. The option to actually use your loan proceeds for anything
Certain types of borrowing products make you commit to a specific purpose before getting that money. With an auto loan, for example, you have to use your loan proceeds to finance a vehicle purchase.
Personal loans are more flexible than that. You can truly use your loan proceeds for anything. In fact, let's say you initially take out a $10,000 personal loan to fix up your home, but your repair bill only comes to $8,000. At that point, you could take your remaining $2,000 and go on a shopping spree for all your lender cares. All they really want is to get paid back.
Personal loans can be easy, flexible means of borrowing. The next time you need money, it pays to shop around for a personal loan. You may find that it's your best option — and your most affordable one, too.
The Ascent's best personal loans for 2022
Our team of independent experts pored over the fine print to find the select personal loans that offer competitive rates and low fees. Get started by reviewing The Ascent's best personal loans for 2022.