California's campaign finance regulator will not investigate a complaint into Govern For California, the subject of a CalMatters investigation that explored the nonprofit's role influencing legislative elections and "pushing the envelope" of state campaign finance law.
But the chairperson of the Fair Political Practices Commission said he would seek to develop new regulations more clearly defining coordination among affiliated campaign committees, because he has questions about the independence of Govern For California's network of chapters and whether they could potentially be circumventing contribution limits.
"I'm troubled by the allegations that were presented in the complaint and I'm troubled by the fact that this organization seems to be, I think, playing very close to the line," said Richard Miadich, who said he plans to bring up the issue at the September FPPC meeting. "It's one thing to say you're independent. It's another to in fact be independent."
Force multipliers: How one donor network is pushing the envelope on California campaign money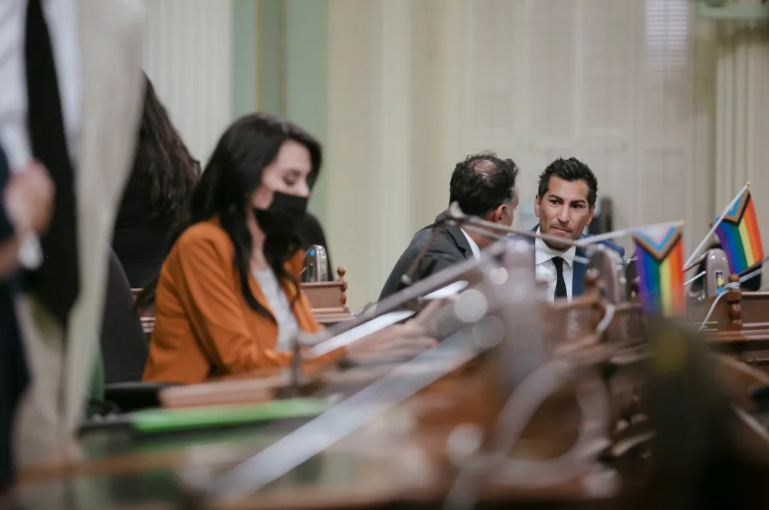 This article was originally published by CalMatters. You can read more of their coverage of California state government on their website, CalMatters.org.