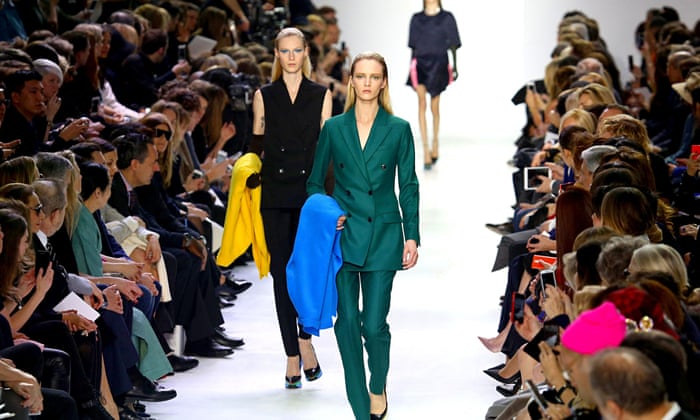 If you are looking to start your own clothing business, there are some things you need to consider. Perhaps you already have the designs and the brand's image in mind, but getting the products right is one of the biggest challenges to face in the beginning. There are now hundreds of thousands of clothing manufacturers around the globe, and choosing the right one is essential for the success and growth of the business. You need to first have in mind what range of clothing you are hoping to have, high-end or low-quality yet mass-produced. There are so many variations of the same clothing products out there at the moment such as oversized mens hoodies. Creating clothing products that people value is the key to success in retail. When looking for the factory or manufacturer there are a couple of things to get nailed before you jump into and huge decision:
What Do You Want?
Before you approach manufacturers with propositions to create your clothing line, you need to be realistic with what you would like them to do. For example, if you are only just starting it would be wise to first get the exact design drawn out, and ask the desired factory to create a sample piece of the items. These often can be expensive when first looking around at the different manufacturers, however, it is essential to know how good or bad the designs will look when put into practice. One thing to consider is when working with a manufacturer overall, you will need to bulk buy items therefore you can order a small order on repeat. They tend to prioritize businesses requesting bulk orders so keep that in mind.
Domestic or Overseas Manufacturers?
In the past, businesses did not care about the working conditions or the factories in which their products were produced. They solely relied on the fact that the clothing items were cheap to produce which meant more profit was kept within the business. If you are looking to save money and distribute the work overseas, please keep in mind that the factories might be unregulated and the quality of items may not be as high.
On the other hand, domestic clothing manufacturers are more likely to have regulated working standards, in addition to higher quality clothing. These will be more expensive on average, but you should keep in mind the speed of shipping will be quicker than if you outsourced overseas.
Networking Events
Once you have confirmed where you want your clothing to come from, you should seek out which manufacturer would be the best. There are so many industry networking events for your specific clothing niche that would be taking place within your city. If you are struggling to find fashion-specific events, any business networking will be valuable as people will own multiple different businesses there. You can find luxury streetwear brands to international accountancy businesses at events like this, and they will all have valuable information to share
Visit The Factory If You Can
If you have taken interest in a recommended supplier, you should make the effort to visit the facilities and factory. They might not always allow visitors or give you information as to who else they supply for, but building a good rapport, in the beginning, is essential if you want to have a long-lasting relationship with one supplier. If you like the facility and believe it can create your creative vision, you will be all set to start your production process!